New Delhi. Reserve Bank of India on behalf of the Central Government (RBI) You have to buy cheap gold and earn profit (Cheap Gold) is going to give a chance.
For this, on 28 February 2022 i.e.Monday, the 10th installment of Sovereign Gold Bond Scheme 2022-22 (Sovereign Gold Bond Scheme 10th Series) is being issued.
This series will be open for subscription for 5 days i.e.till 4 March 2022.
If you are also preparing to invest in it, then first know its benefits (Benefits of SGB Scheme Investment).
Sovereign Gold Bond (SGBInvesting in Digital Gold through (Invest in Digital Gold) We do.
In simple words, you do not need to worry about the security like gold bought in the form of jewellery, biscuits or coins after investing in the SGB scheme.
How and Where to Buy SGB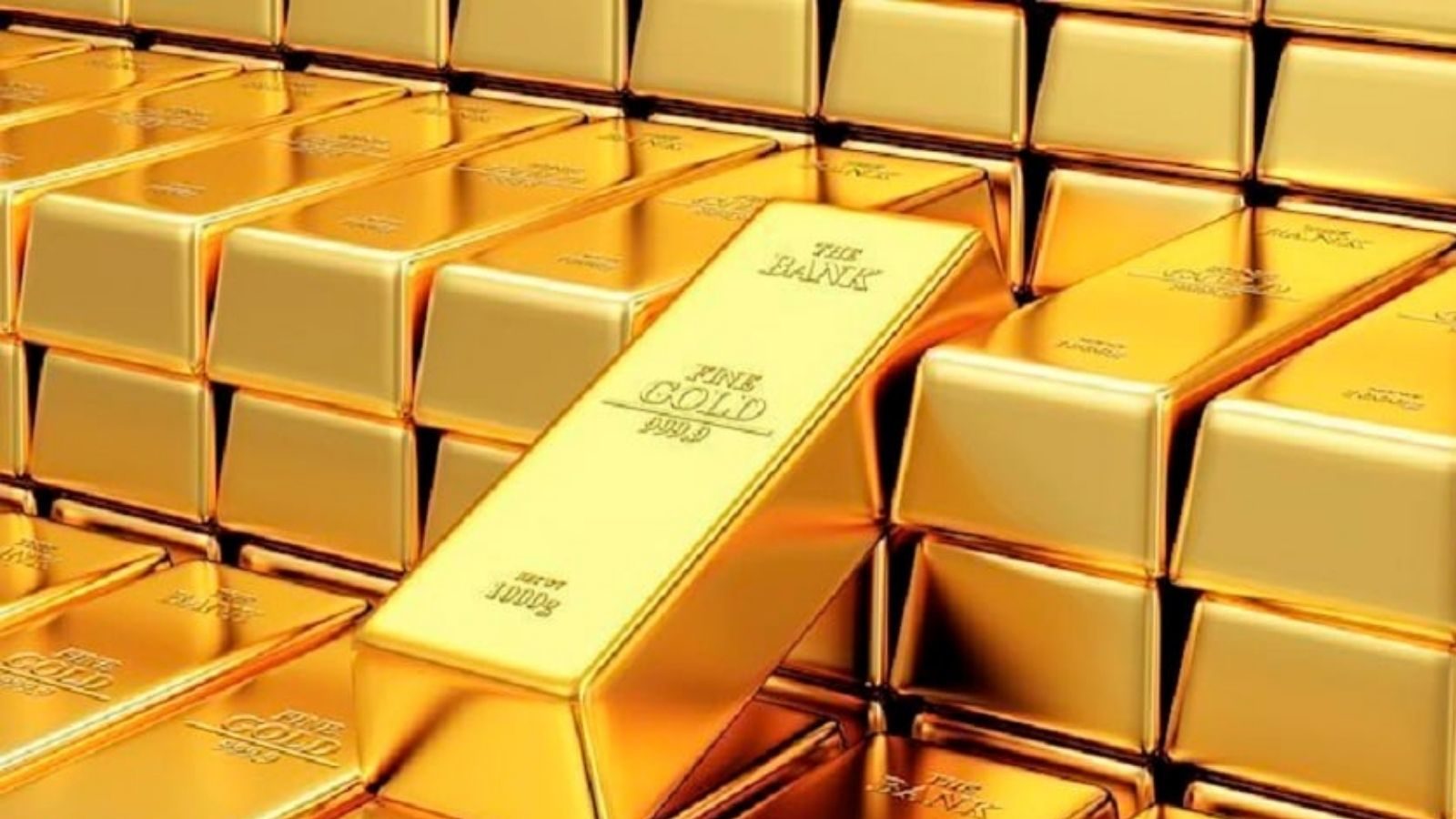 You can buy SGB both online and offline.
You can buy it from Stock Holding Corporation of India Limited (SHCIL), designated post office and recognized stock exchanges like National Stock Exchange of India Limited (NSE) and Bombay Stock Exchange Limited (BSE) except Small Finance Banks and Payment Banks.
2.5% Guaranteed Return
You get a guaranteed return from the government on investment in the SGB scheme.
Under this, you will get 2.5 percent annual interest, which will be paid every six months.
tax relief
The maturity of the Sovereign Gold Bond Scheme is 8 years.
th, its lock-in period is 5 years.
If you do not withdraw your investment in the SGB scheme till the maturity period, then you do not have to pay capital gains tax.
You can take loan against SGB
Sovereign Gold Bond can be used for collateral of the loan.
The Loan to Value (LTV) ratio is similar to that of a normal gold loan.
For this, the Reserve Bank sets rules from time to time.
GST hassle over
Like gold coins or gold bricks, GST is not payable in Sovereign Gold Bond.
On buying digital gold, only 3% GST will have to be paid like physical gold.
At the same time, investors do not have to pay any Making Charge on Gold on Sovereign Gold Bonds.
trading

on stock exchange
The bond will be traded on the stock exchange within 15 days from the date of issue notified by RBI.
Let us inform that under the Gold Monetization Scheme, the government had launched the Sovereign Gold Bond Scheme in 2015.
It is issued in installments for subscription by the Reserve Bank.
This is a good way for the government to convert all gold investments into digital mode.
Not only this, it also supports SGB currency.
Buying limit up to 4 kg
In the Sovereign Gold Bond Scheme, a person can buy a maximum of 4 kg of gold bonds in a financial year.
At the same time, it is necessary to have a minimum investment of one gram.
At the same time, trusts or similar entities can buy bonds up to 20 kg.
Let us tell you that the applications are issued in at least 1 gram and its multiples.