Many times we go with our vehicle without taking the paper.
In such a situation, if there is a checking somewhere and you are caught, what will you do? Today we are giving you complete information here to get rid of this problem.
After this you will be able to get rid of the hassle of keeping your vehicle papers.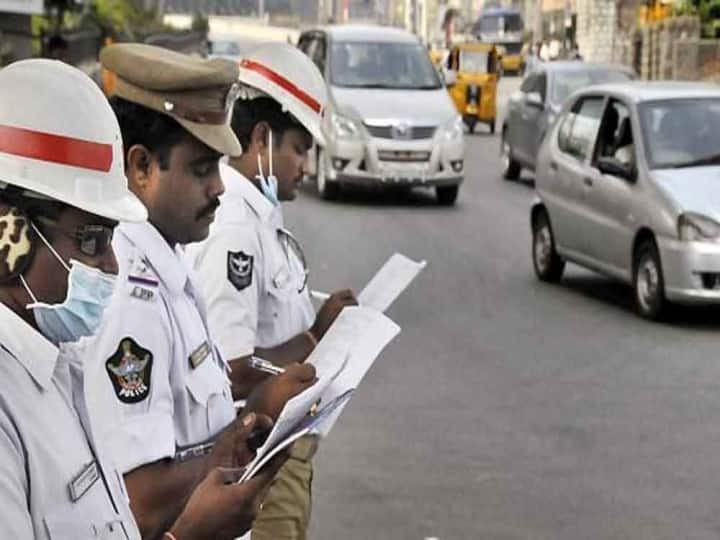 Here we are telling you about keeping documents in mParivahan app.
The documents kept in the mTransport App are approved by the Ministry of Transport, so they are recognized as the original document.
If the traffic police asks you for driving license or RC, then you can show them the documents kept in mParivahan App without any hesitation.
This way you can avoid invoicing.
You must have a smartphone to use it.
Also it is necessary to have internet in it.
Whenever you install the mTransport app, do it on a phone that you carry with you at all times.
In the app, you can keep a digital copy of your driving license, RC and insurance etc.
This app belongs to Government of India.
The documents saved in this app will work like the original.
Through this app, you can now get virtual RC, License, etc.
documents related to Road Transport Offices, Traffic Status, RTO Office, etc.
, on your mobile phone itself.
download like this
You can download mParivahan App from both Play Store and Apple Store.
After downloading the app, you will have to sign-up in it, for this you will have to enter your mobile number.
After the OTP is received on the mobile number, the sign-up process will be completed.
After that you have to login in it.
After login, you will see the option of Virtual DL, RC and other documents on the home page of the app itself.
By entering the registration number of the original DL, RC or PUC here, you can download them in virtual format.