At this stage of Corona crisis, if you have lost your job or you are thinking of doing business for more income, then you have a good chance now.
This war of Corona has given a new business a chance to flourish.
You can start it in less money with the help of Modi government, very soon you will start earning big amount from this business.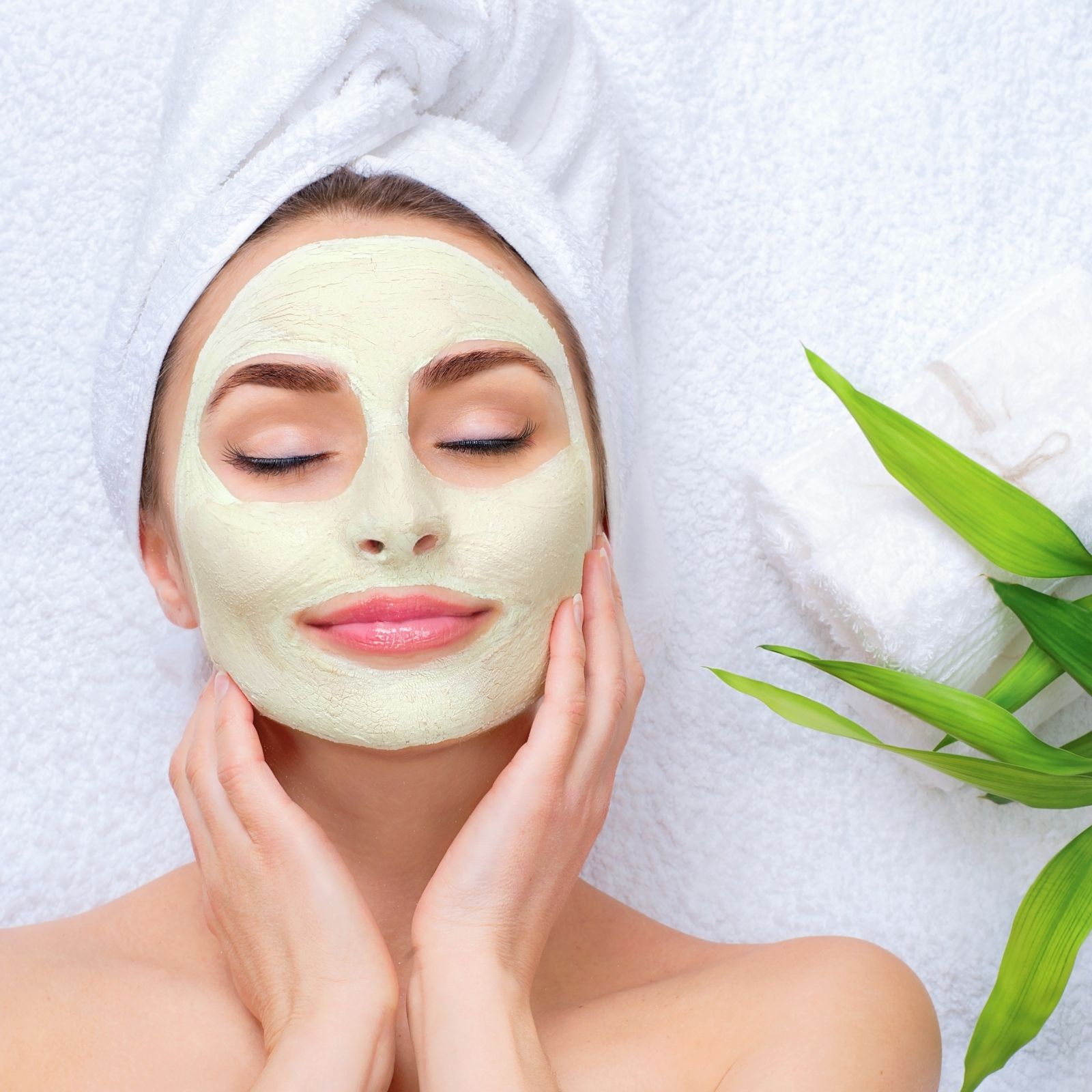 This business is – Mask Making Business.
Yes! The Corona crisis has given a big market place to two new works, that of masks and sanitization.
Today many people are earning money by making masks at homes and the industry of making sanitizers is also booming.
You can easily start this mask making business sitting at home and earn profits by selling it online.
So let's know what should be done to start this business-
Cloth masks got green signal
The advisory of the central government said that the Directorate General of Health has advised on the website of the Ministry of Health about the use of protective covers for homemade masks.
After this, the work of making cloth masks started.
Not only did masks start being made in homes, but many big textile companies also started making fabric masks using inhouse setup.
Along with being sold in markets across the country, cloth masks were also exported to many countries.
During this, many designs of cloth masks also came in the market.
Huge demand for masks of Khadi, Cotton and Reza fabric
Many fashion designers also got involved in this work after the cloth mask was said to be better.
During this, Lalita, the only fashion designer working on Reza Fabric, said that there has been a huge demand for masks of Cotton, Khadi and Reza Fabric.
He himself has made Khadi and Reza masks and supplied them to many states of South India.
Most of the fabric work has been done on masks since the lockdown and after that.
Earning in lakhs
Through Madhya Pradesh State Rural Livelihood Mission Katni, women belonging to self-help groups are earning lakhs by starting the work of making masks.
68365 masks prepared by 157 women belonging to 23 Self Help Groups of Samat Blocks of State Rural Livelihood Mission Katni were distributed in various Gram Panchayats.
By selling these masks at the rate of Rs.8 per mask, the group earned Rs.546920.
That is, this business can prove to be a profitable deal for you.
government will help
If there is a problem of money to start a business, then you can take a loan from the Prime Minister's Mudra Scheme.
You can apply for a loan from Rs 50,000 to Rs 10 lakh under the Pradhan Mantri Mudra Yojana.