In the defense sector, the emphasis of the central government is more on Make in India and self-reliant India.
Most of it is going to be received by domestic defense companies.
The government has recently made many such announcements for this sector, due to which there has been a huge rise in the shares of Listed Defense Companies in the stock market.
In view of the efforts of the government and the boom in stocks, mutual fund companies are now bringing such a fund, through which they will be able to invest only in defense sector stocks.
HDFC Mutual Fund, the country's third largest asset management company, has applied to launch the country's first defense fund.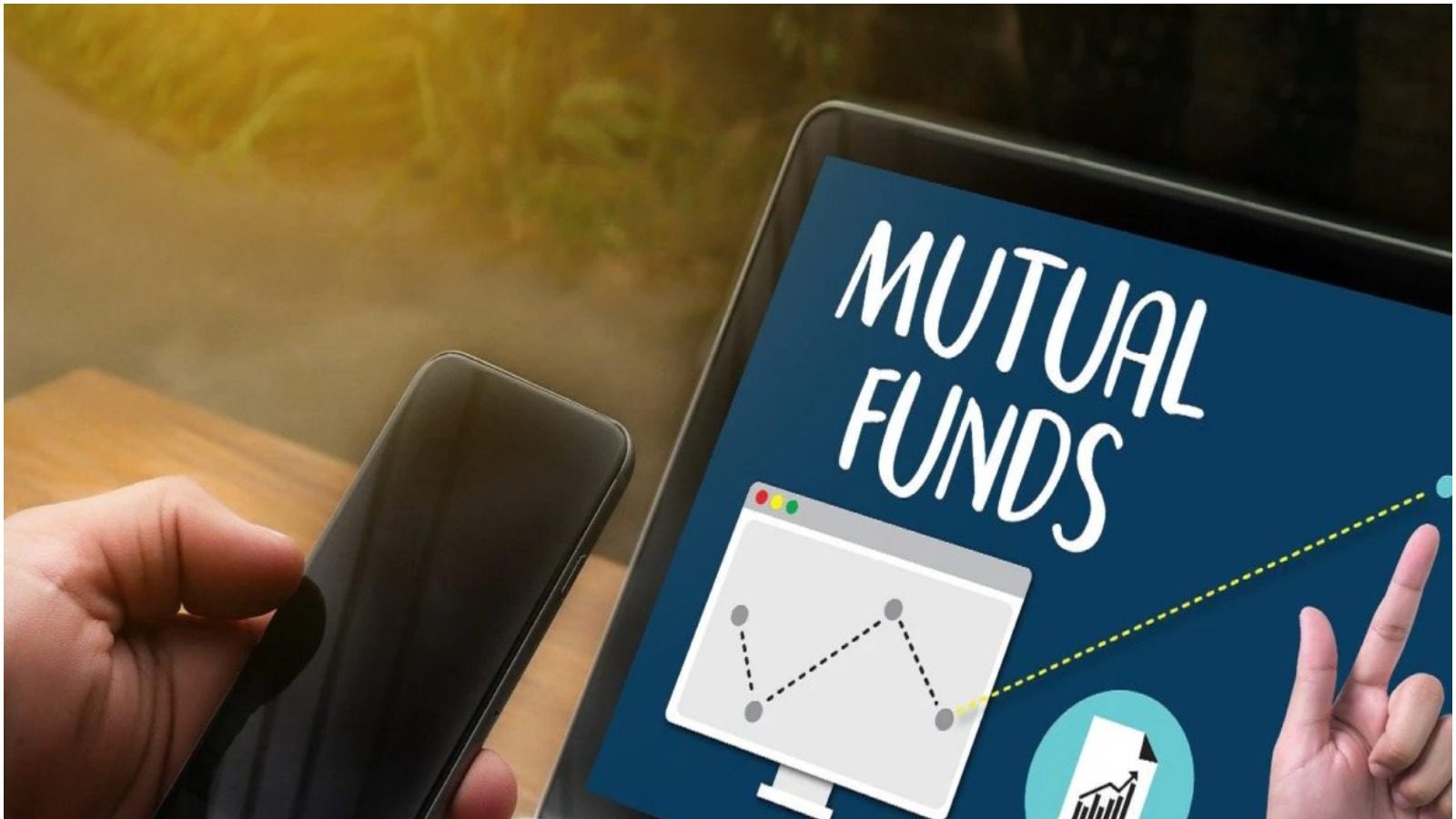 Awaiting SEBI approval
This Defense Fund of HDFC Mutual Fund will be the first of its kind in the mutual fund industry.
The company has filed Scheme Information Document (SID) for HDFC Defense Fund with SEBI.
It is an open-ended equity scheme.
It will invest in companies in defense and allied sectors.
This fund will be launched after the approval of the market regulator.
Will invest in companies with market cap
This scheme will invest in companies with market cap.
A bottom-up approach will be used to identify those companies.
Under this scheme, for diversification, up to 20 percent of the total assets can be invested in companies other than defense and allied sector companies.
The fund will be benchmarked with the recently introduced Nifty India Defense Index TRI (Total Return Index).
These companies are included in the index
The index includes Solar Industries India, Bharat Electronics, Hindustan Aeronautics, BEML, MTAR Technologies, Astra Microwave Products, Bharat Dynamics, Cochin Shipyard, Mazagon Post Shipbuilders and Garden Reach Shipbuilders & Engineers on the basis of weightage.
Industrial manufacturing will comprise 79 per cent and the chemical sector will have 21 per cent in the portfolio.
Management responsible for Abhishek Poddar
The fund will be primarily managed by Abhishek Poddar.
A minimum investment of Rs 5000 has to be made during the New Fund Offer (NFO) period as well as the regular offer period.
This scheme is a sectoral fund.
The Nifty India Defense Index has given a return of 25 per cent in four years.