If you have more photos in your Google Photos app than you know what to do, why not hire your phone to show them off? With a few easy steps, you can use your Android phone's screen saver feature to turn your phone's screen into a digital photo frame while it's charging.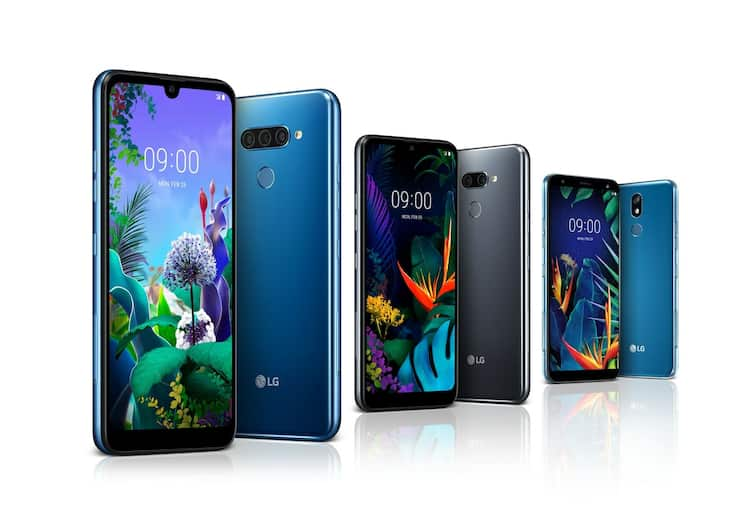 I have used Motorola Moto G Stylus (2022) for the steps below, but the process is almost the same on Samsung or Pixel phones. You'll need the photos you want to appear in Google Photo Albums.
This is the process of making a smartphone a photo frame
First go to Settings and then to Display.
Tap Advanced for more menu options (if you need to) and select Screen saver.
Now tap on Current screen saver and select Google Photos app icon. This will take you back to the main screen saver menu page. Now tap on the gear icon coming after the current screen saver.
From here, you can access some preferences, such as turning the animated zoom effect on or off. To choose which photos the screen saver will show, select your Google Account to bring up a list of your Google Photos albums. (You can also see a list of albums on your device.) Put a checkmark next to the ones you want to include.
Navigate back to the main screen saver menu page and tap When to start to select when the screen saver will turn on – either while charging, docked, or both.
Navigate back to the main screen saver menu page, and tap Start Now (or Preview) to see what it will look like.
done! Here are some additional pointers for your brand new, no extra cost digital photo frame.
Obviously, vertical photos will look better.
Select photos that have the subject in the center, or they can be cropped right outside the photo.
If you have a lot of horizontal photos, turning off the "Photo Fill Screen" option will help, but your photos will look too small on your display.