In general, Fixed Deposits are considered a better means of risk-free investment.
But if you want to earn more profit as compared to FD then you can invest in Non-Convertible Debentures (NCD) of Edelweiss Housing Finance.
Its issue has opened today i.e.on 6th April.
Ldweiss wants to raise around Rs 300 crore through these NCDs.
In this, the issue will be allotted on the basis of 'first come, first served'.
The investors will have the option to choose from 10 series of debentures with a tenure of 24-120 months.
The special thing is that 8.50-9.70 percent interest will be available on this issue, which will be paid on monthly, annual and cumulative basis.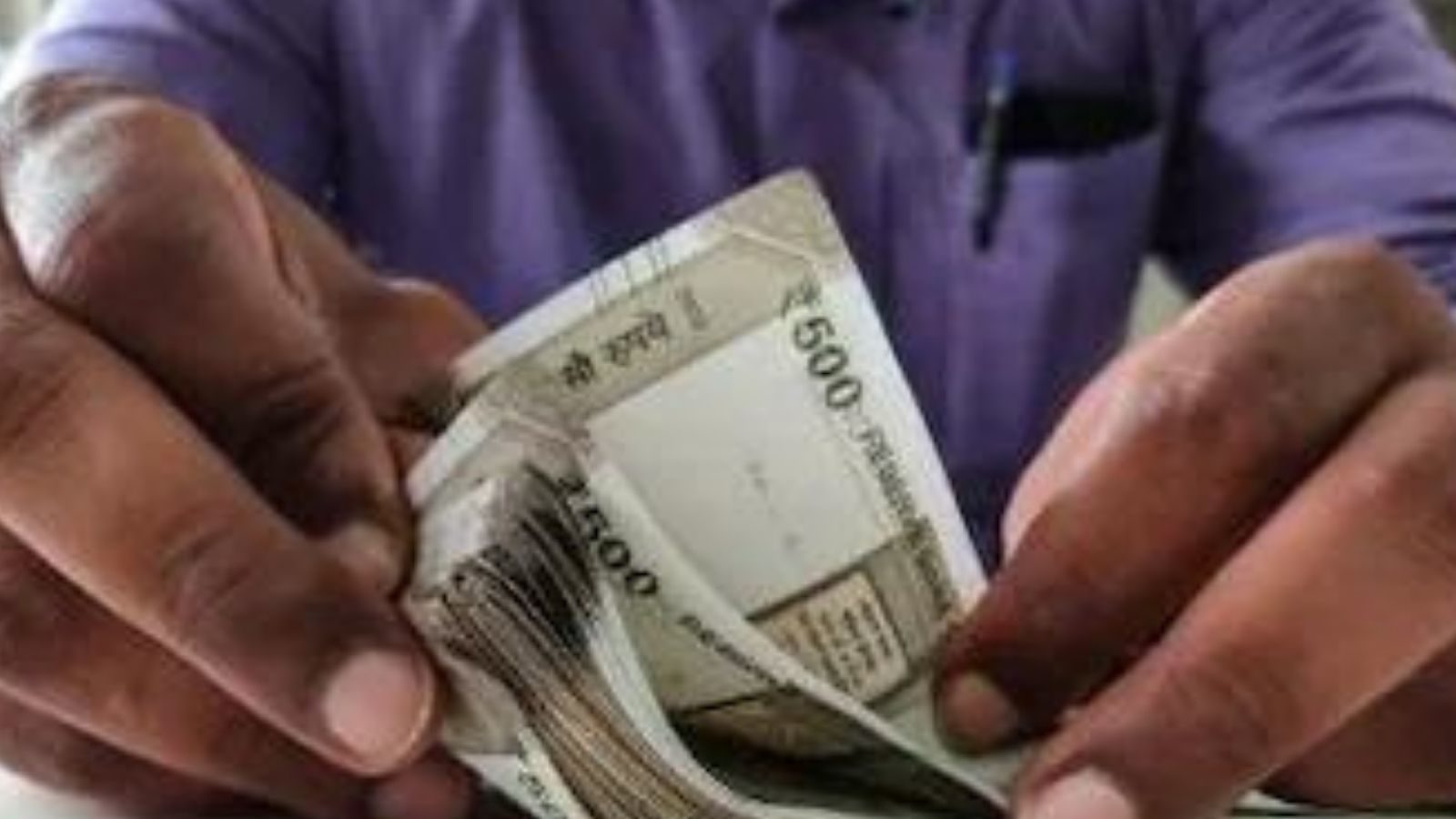 Minimum investment of Rs 10000
At least Rs 10000 has to be invested in this issue.
Along with this, this debenture will have to be kept in dematerialized form, for which it is necessary to have a demat account.
Actually, this company of Edelweiss Group is a non-deposit taking housing finance company.
It offers individual and corporate home loans.
It also gives home loans for construction of houses in rural areas.
good investment opportunity in debt
If you want to earn regular income by investing in debt, then this issue can prove to be better.
Since, banks are getting less interest on FD, in such a situation, you can invest money in this issue to earn more profit.
The good thing is that it has many maturity options.
You can choose the right maturity period as per the requirement.
These debentures will be listed on the stock exchange.
You can withdraw money when needed.
Growth will get support
Edelweiss Housing Finance business is across the country.
With its brand, the company will get support in future growth.
In the last 3 to 4 years, the average borrowing cost of the company in the medium term has been 9-9.5 percent, which is good.
The company is not short of capital, so that it does not face any problem in regulatory compliance.
Increase in NPA of the company
The risk is reduced by secured debt in the company's portfolio.
Good in terms of business.
However, the NPA ratio has increased.
This ratio was 1.8 percent in 2018-19, which increased to 3.5 percent in 2022-21