Instant Loan From UPI App: Sometimes there comes a time in life when we suddenly need money. In such a situation, customers have to make many rounds of the bank to get the loan. But, nowadays many UPI apps like Google Pay, PhonePe have also started offering instant loan facility to their customers. With the help of this app, you can easily get the loan as soon as possible without much documentation. Recently, the big UPI app company PhonePe has also started this facility for customers.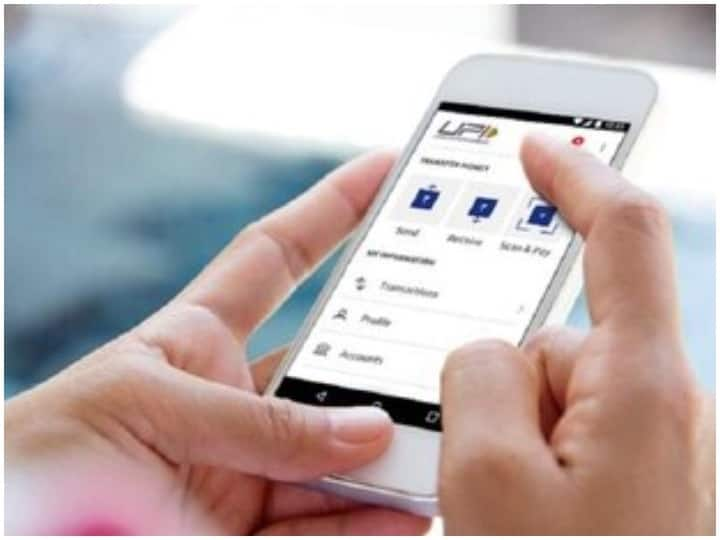 Let us tell you that to get loan from PhonePe, Google Pay, you have to take loan from the parent company of all these apps. For example, if a customer wants to get a loan from PhonePe, then he has to get the loan approved from its parent company Flipkart. Along with this, the customer's CIBIL score should be above 700 and along with this you should also have PAN card and Aadhar card. So let us tell you about the process of taking loan through Google Pay, PhonePe-
How to take loan from Google Pay-
If you want to get loan through Google Pay, first of all open the app.
After this, select the loan option in the money option.
After this you will see different types of loan offers here.
In this, select the Pre-Approved Loan option.
Here you have to choose the loan amount and repayment time.
After this, click on the charge option of taking loan.
After this, select Continue next.
After this, after filling all the details, send the OTP on the mobile.
Your loan will be confirmed by the app as soon as you enter the OTP in the app.
Procedure to take loan from PhonePe-
To get a loan through PhonePe, you have to download the Flipkart or PhonePe app.
Here you have to register a mobile number of yours.
After this you have to select the Flipkart Pay Later option.
After this, all the necessary information and documents will be asked from you here.
Then you have to create an account on Flipkart Pay Later.
After this you will be asked for the information of CIBIL score.

If you have CIBIL score above 750, you will get loan easily.
Once click on My Money option.
The loan amount will be transferred to your UPI account.