In this era of Corona epidemic, many people have sold their residential property or may be planning to sell it in need of money.
Apart from this, there are many such people who will now be preparing to shift to a bigger house.
If such people have sold their old house and they have made profit on the sale, then the government will also collect tax.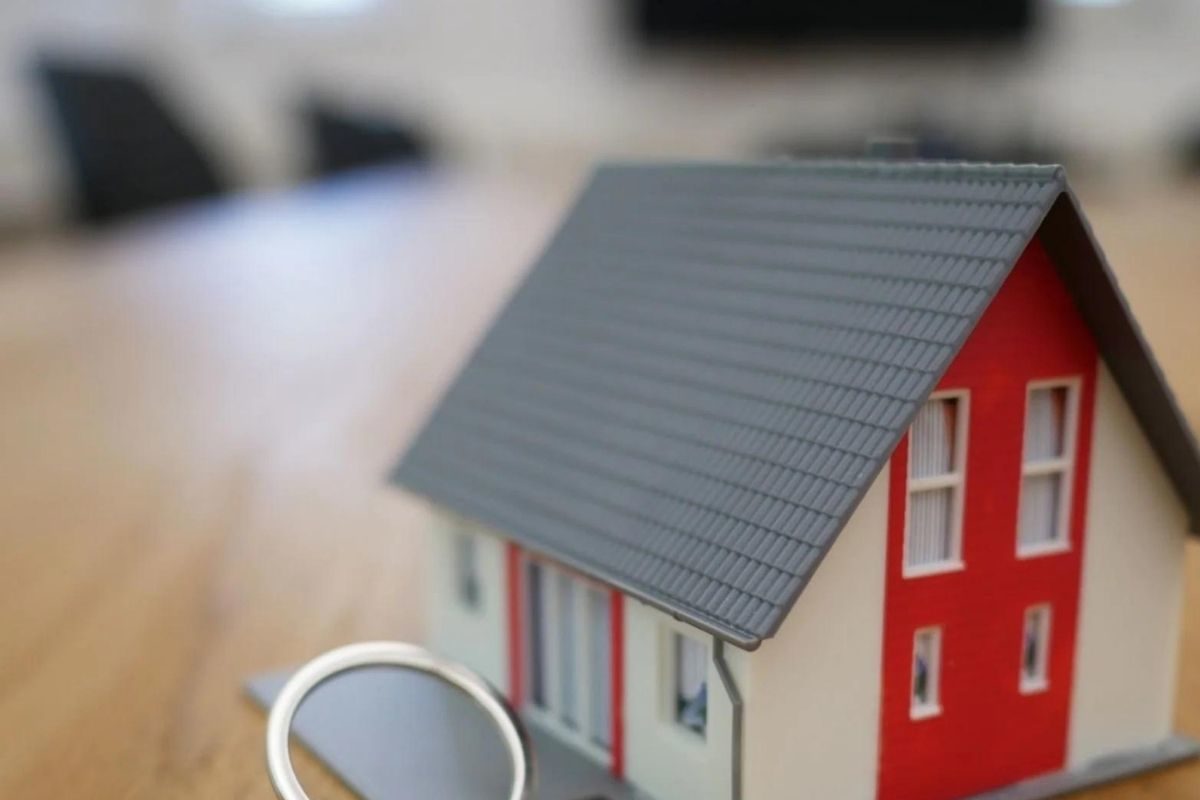 Actually, the Income Tax Department collects tax on the profit made by selling the house.
If you have not disclosed the profit from the house nor calculated the tax liability, then the department can also send you a notice.
However, the Income Tax Department has also given the option to the taxpayers to avoid this liability.
By adopting these easy options, you too can avoid this tax completely.
Tax is levied in two ways
Income Tax experts Girish Narang says that tax is calculated in two ways on the profit from selling the house.
If you have sold the house after holding it for two years, then Long Term Capital Gains (LTCG) tax will be charged and if you sell the house before 24 months then short term capital gains tax will be applicable.
There is no way to save tax on the profit from the sale in the short term and it will be treated as your additional income.
Along with this, tax will also have to be paid on it according to your slab.
Although the final tax liability is formed after all types of investments, then the amount of long-term capital gains can be invested in life insurance, mediclaim, PPF etc.
Along with this, the benefit of indexation relative to inflation will also be available on this.
Save tax by buying a second home
In case of LTCG from sale of house, one can save tax completely by buying another house.
This discount will be available on purchase of another ready-to-move house within two years of the sale of the house.
If you have bought another ready-to-move house even one year before the sale of the house, then tax exemption can be taken on this also.
If the profit amount does not exceed two crores, then LTCG from selling one house can be used to buy two houses.
This facility is available to a taxpayer only once.
save tax on house construction
If you build a new house within three years from the date of sale, you can save tax by including long-term capital gains in its cost.
Booking of a house or flat under construction also comes under the category of house construction, but it is necessary to get its possession in three years.
You can also include brokerage, stamp duty, transfer fee and registration charges in the cost of the house to increase the tax exemption benefits.
It is important to note one thing that the newly purchased property cannot be sold for three years, otherwise the exemption given will be added to your income.
invest in government bonds
You can also save tax by investing in bonds set by the government within 6 months from the date of sale of the house.
One can save tax on the amount of capital gains by investing in capital gains bonds of NHAI, Rural Electrification Corporation, Railway Finance Corporation etc.
The investment period in this is 5 years and during this time it cannot be redeemed or pledged.
Although you can invest a maximum amount of 50 lakhs in bonds at a time, but the Income Tax Act gives you the freedom to adopt all types of options together.
Information to be given in return
Archit Gupta, Founder and CEO, Clear says that even if you get two-three years to invest the profit from the sale of the house, but it will have to be reported in the ITR filed after the sale.
If you are not able to invest till then, then you can put the profit amount in the capital gains account scheme of the government bank.
No tax will be levied on it till the stipulated time.