The Verma couple is going to retire within 1 year.
Both work in private companies, so they will not get regular pension.
However, he has invested Rs 2.3 crore in mutual funds, life insurance policies and provident funds.
Both will have to spend Rs 80,000 per month to maintain their current lifestyle.
Also, they want to give Rs 1 crore to their children as well.
Will his dream come true? Experts agree that it is a good idea to plan monthly withdrawals for post-retirement expenses.
This ensures your independence and also prevents your savings from getting exhausted in a hurry.
Let's discuss the amount of this couple so that they can lead a stress free life after retirement.
Many retirees use their retirement corpus to build a portfolio of debt, equity and hybrid schemes of mutual funds besides bank deposits, Senior Citizen Saving Scheme (SCSS), Pradhan Mantri Vaya Vandana Yojana (PMVVY).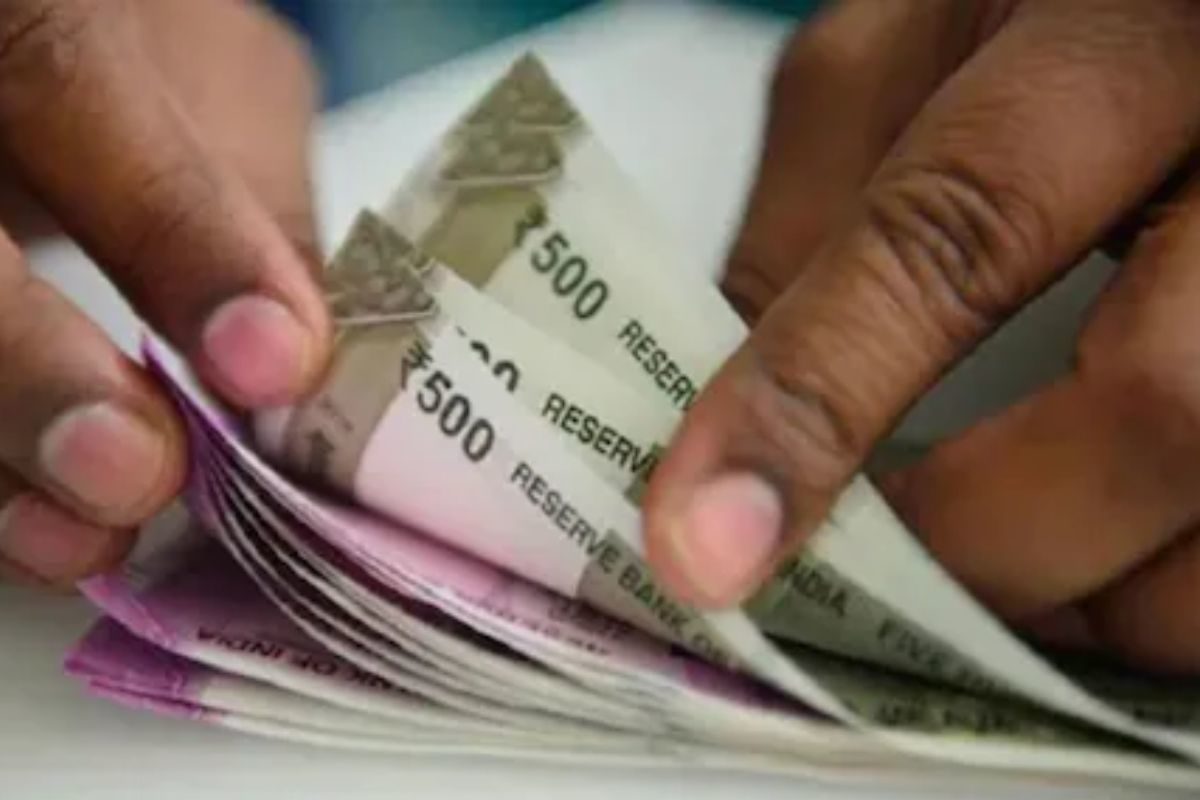 The couple will also have to keep in mind the post-retirement inflation rate.
For example, he would need Rs 1.27 lakh per month instead of Rs 80,000 in 2030, given the current inflation rate of over 6 per cent.
The plan behind investing in different asset classes is to withdraw money from them at different stages.
If you are planning to go into debt investments only, then you will need more amount for good returns, which is not advisable.
investment in equity
Not only this, they should invest only a part of their portfolio in equities, so that the risk is limited.
You can deposit Rs 29 lakh in FD, Debt Fund, Senior Citizen Saving Scheme for the post-retirement stage.
At the same time, senior citizens can invest Rs 46 lakh in Savings Scheme, Pradhan Mantri Vaya Vandana Yojana, Debt Fund and Hybrid Fund.
Apart from this, Rs 69 lakh can be deposited in equity funds for better returns.
You can invest Rs 39 lakh in balance fund. this is strategy You can withdraw money from your investment bucket for the first 3 years, 4th to 8th year, 9th to 20th year and 21st to 25th year.
This strategy will be able to beat inflation for 25 years and also handle your monthly expenditure of Rs.80,000.
Livemint
has quoted experts as saying that you can invest the remaining Rs 50 lakh in equity funds, which you can then give to the children.