WhatsApp is one of the most widely used text messaging service, however, with such prominence increases the risk of personal information leaks and data tracking by four times. While the app and desktop versions of WhatsApp have different privacy and security features, it is never a bad idea to double-check. Meta has released a browser plugin that allows users to verify that they are using the correct version of WhatsApp Web.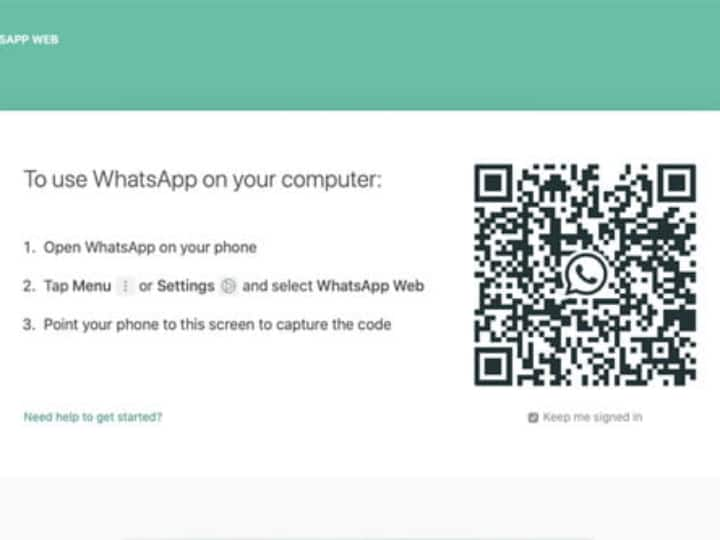 The extension will verify the integrity of the web application and ensure that it is not manipulated by third parties such as hackers who may have tried to redirect your data or messages to them. Here's how to check if your WhatsApp Web has been hacked with the QR code extension.
Third party interference that can affect and tamper with the source code of the WhatsApp web website in order to obtain or track the data or activity of the users is known as WhatsApp Web QR Code Hack.
Targeting a specific IP address of a device or PC and making it even easier when someone visits WhatsApp's website is one way to update the code that scans it (web.whatsapp.com) . After reading the code, third parties can potentially start receiving WhatsApp messages and data of that person.
How To Verify WhatsApp Web's Authenticity?
To check if the WhatsApp web version you are using is authentic and reliable, just install the Meta Official browser extension, and it will take care of the rest. Its step by step process is explained here.
On your Chromium-based PC browser such as Chrome, Microsoft Edge and Mozilla Firefox, search for 'code verification' in the 'Chrome Online Store'. Chrome users can also click on this link.
To verify the extension, click the 'Add to Chrome' button on the right.
You will be prompted to add the extension via a popup prompt. Select 'Add Extension' from the drop-down menu.
Pin the extension to the top bar of your browser so that whenever you visit WhatsApp Web, ie https://web.whatsapp.com/ it will run in the background.
Scan the code appearing on the screen to login to WhatsApp.
Depending on the risk, different icons will appear. For example, if the WhatsApp web version you're using hasn't been tampered with, the extension will show a green tick. It will display a red indicator with an exclusion mark if it finds that the version is not the same as the others.

Both Windows and macOS have the same process for verifying and using the Code Verification extension.