Elon Musk, the world's richest person, has also started preparing for a change in its top management after buying Twitter.
Global news agency Reuters quoted sources as saying that Musk is now looking at changes in the entire structure and functioning of the company.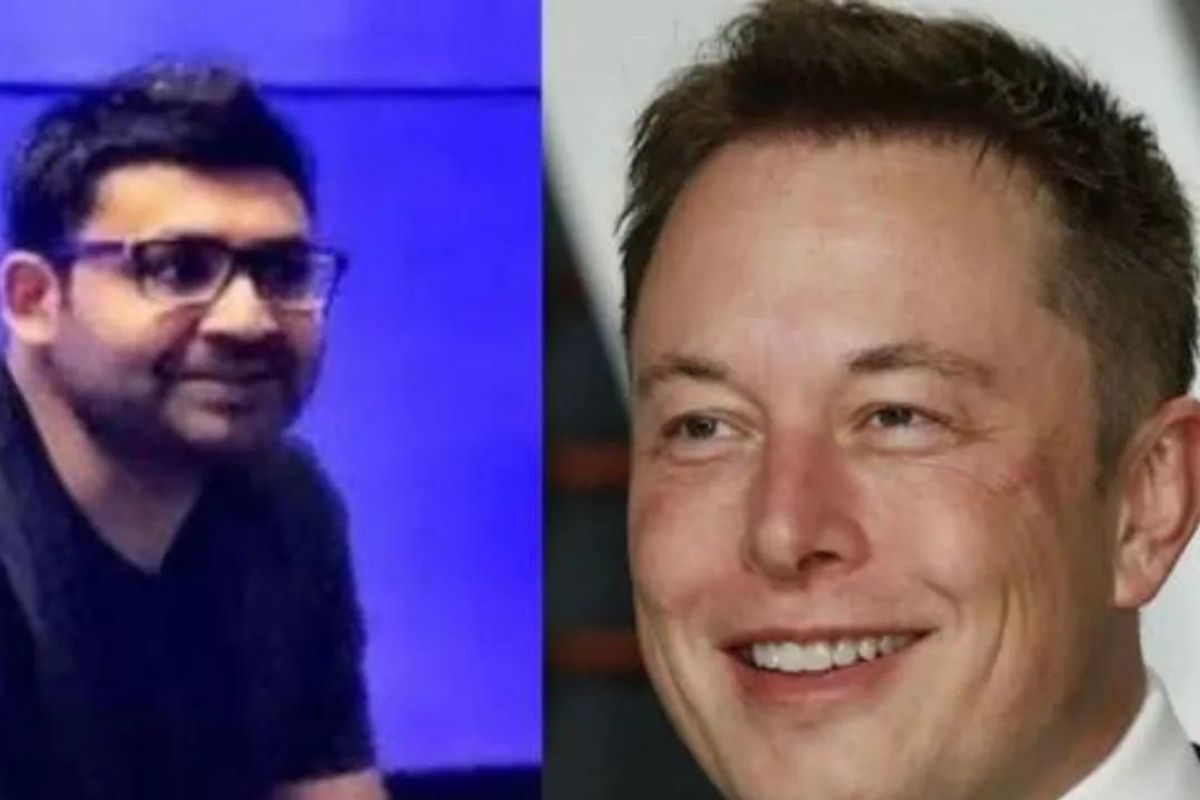 Sources say that under these changes, along with reshuffle in the company's top management, CEO, new avenues of earning will also be discovered.
After this, good and sellable tweets will be monetized.
According to the agency, Musk had hinted at a change in top management as well as signing a deal to buy Twitter for $44 billion.
Sources also claim that Elon Musk has also decided the name of the new CEO, just that his identity is not being made public yet.
Musk told Twitter Chairman Brett Taylor last month that he did not trust the company's management.
Since then it has been speculated that after buying Twitter, Musk will definitely change it.
Parag will get a hefty compensation
Parag Agarwal took over as CEO of Twitter in November 2022 and is expected to remain in the position till the deal is completed.
After buying Elon Musk's Twitter, Parag had criticized him a lot and even told the employees that now the future of the company is in dark.
According to research firm Aquilar, if Parag Agarwal is removed from his post before 12 months, then the company will pay him $ 42 million (315) crore rupees under the terms of the contract.
Employees worried about pay cut
Ever since Elon Musk bought Twitter, the company's employees have been worried about their pay cuts and layoffs.
Parag Aggarwal had also responded on this issue in a conversation with the employees last week.
However, it is being said that Elon Musk can cut executive and board salaries to reduce the company's expenses.
He believes that this will save about three billion dollars.
Musk will monetize tweets to earn money
Sources claim that now a lot is going to change in Twitter.
The company will find new ways to earn money and for this there is also a preparation to monetize the tweet.
Elon Musk's plan is to monetize tweets that are becoming more viral or contain specific information.
Apart from this, any website or company that embeds or quotes that tweet, will also be charged a fee.
This is expected to boost the company's earnings.
Apart from this, it is also being considered to make Twitter a subscription service.