O
nline computer gaming is growing rapidly among the people.
Nowadays people are getting extra cash by playing web-based games.
However, the most important thing for cash is to choose the right game and platform.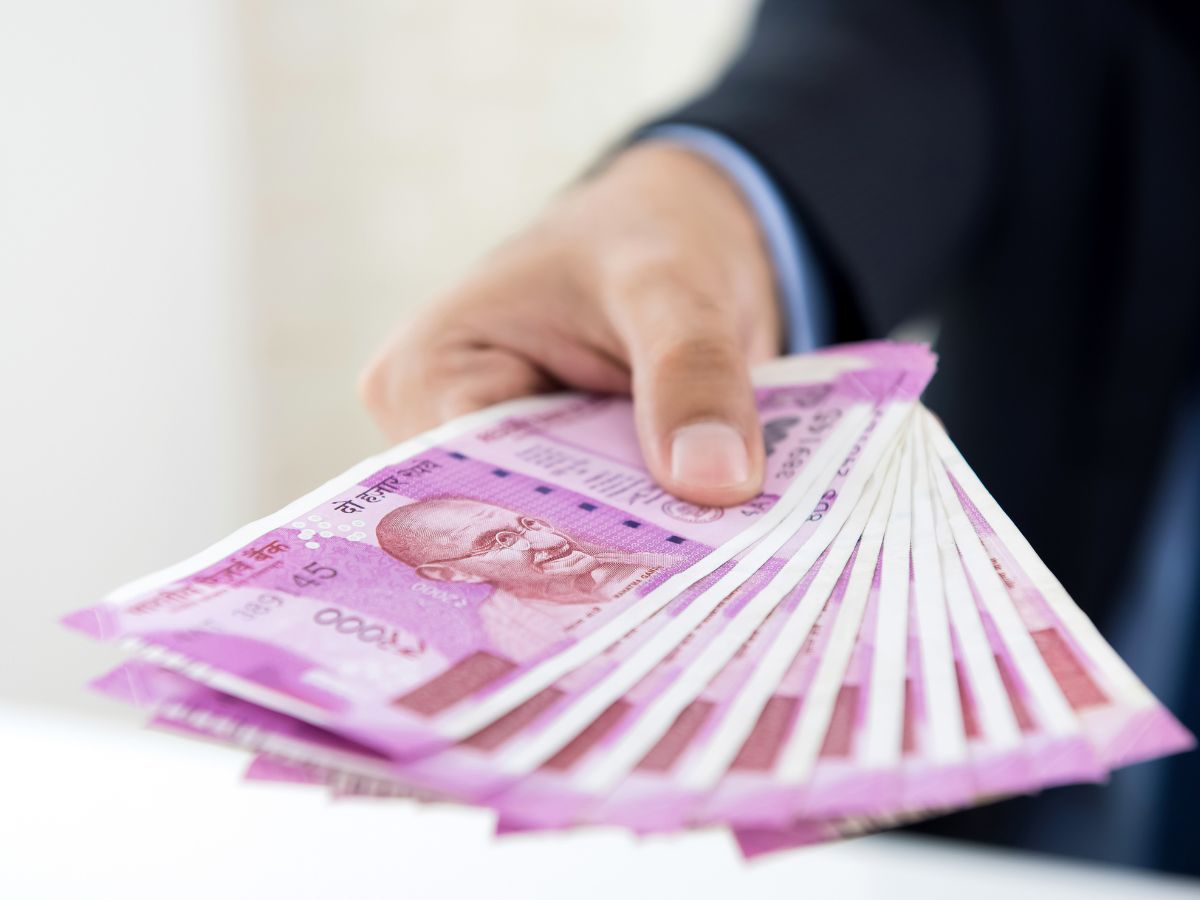 In special games, you earn tokens but do not convert to cash.
In today's world, it is possible to earn money by playing video games but the truth is that it is a difficult task.
Here we try to know the seven ways by which you can make money through gaming…
1.Live Streaming
Anyone can stream their interactivity continuously to the world.
If you bring in a big crowd, you can get big cash.
You can earn up to lakhs in this, it depends on how much your reach is.
The biggest platforms for streaming are Twitch and YouTube.
2.Sports Journalism
You can join an existing site or launch your own and start writing reviews, news and interviews for that particular game.
If you are writing for an existing site, you can earn as a freelancer and if you have your own site, you can monetize your traffic with ads and Patreon membership.
3.Make a Video Game Tutorial and Guide
There are various routes you can take, such as creating a website for written guides, uploading video guides, etc.
In addition, you can publish an e-book.
As the last two ads are monetized, you can make money, and you can also make money through eBook sales.
4.Host a Gaming Podcast
Try to make a daily, weekly or monthly show related to gaming, add some interesting stuff.
Podcasts can be monetized with ads and sponsorships, which will generate revenue for you.
5.Sell Accounts or Digital Items
If you've spent a lot of time gaming, you may be able to flip your account or in-game items to other players.
You can sell the earned card to anyone and collect the revenue.
6.Test Game and Get Paid
Games are generally going through various phases before release.
You can be a playtester involved in finding and documenting bugs and other issues.
7.Win gaming tournaments and earn sponsorships
Tournaments are common to almost all sports.
If you have developed skills, you can join an esports organization and earn money through winnings and sponsorships.