Atal Pension Yojana (APY) is one such government scheme, which can become life support after retirement for workers in the unorganized sector.
Under this, opening an account was not a difficult task, because registration can be done by visiting the bank branch, but now it has been made even easier.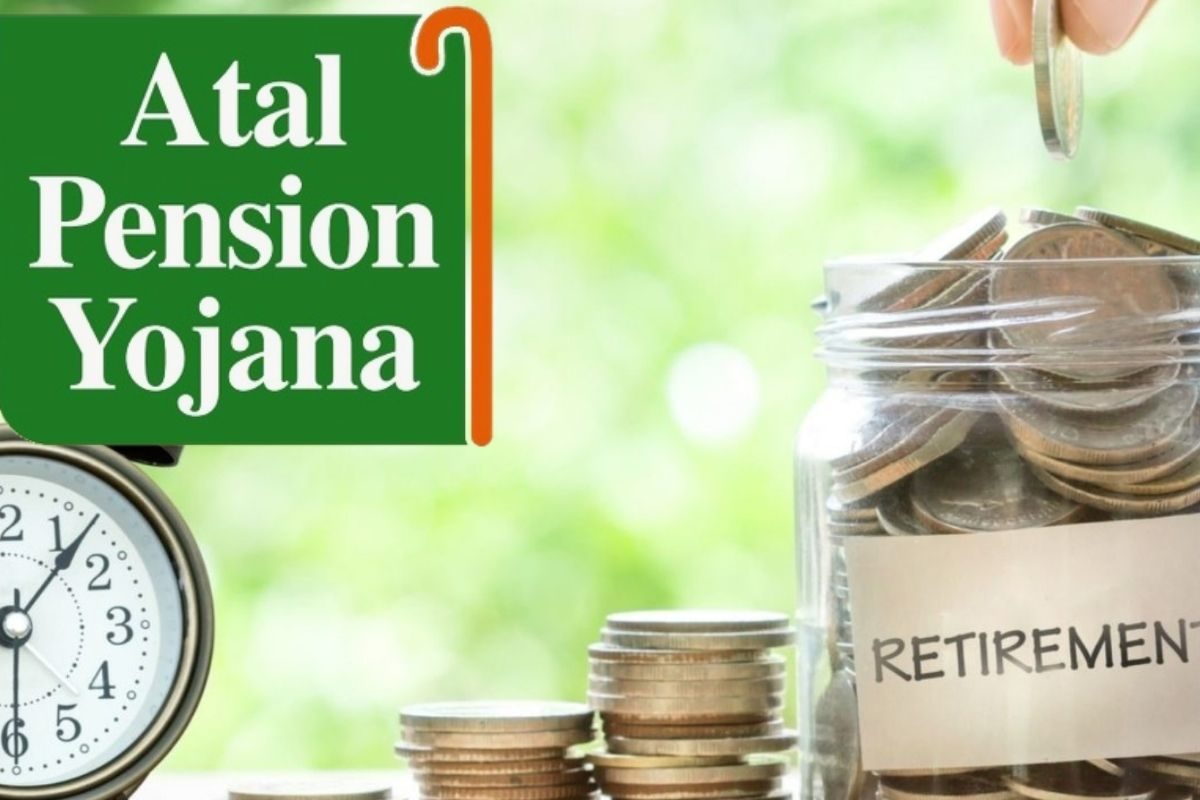 Now you do not need to go anywhere to open an account.
Now the account can be opened online also.
Now all you need is an Aadhaar number and an internet-connected smartphone or computer.
Fully Digital Enrollment
According to a Live Mint news, according to the Pension Fund Regulatory and Development Authority (PFRDA), eAPY is now offering fully digital enrollment and there is no need to visit a bank branch.
And the special thing is that no extra fee will have to be paid for this service.
As per the PFRDA circular, the scheme is administered by PFRDA under its administrative and comprehensive framework of National Pension System (NPS) through banks and branches of the Department of Posts, acting as APY Service Providers (APY-SP).
are.
Regulator, PFRDA has been approved for eAPY, which will facilitate onboarding of customers through Aadhaar.
Its objective is to increase the scope of the scheme.
As of now, the enrollment under this scheme is through physical, net banking or other digital mode provided by the respective APY-SP.
To widen the scope and further simplify the membership process, PCRA (Protean e-Governance Technologies Central Recordkeeping Agency) has provided digital eAPY at boarding facility through Aadhaar eKYC/XML as an additional option.
Subscribers who want to choose the mode of eAPY for registration, they should know this-
– The demographic information provided at the time of registration using eAPU/XML through eAPY should match with the information in the bank records.
The bank account should have sufficient amount for the first installment of APY contribution between ₹ 1000 – ₹ 5000 as per the choice of the pensioner.
-APY account is activated after authentication of the information received from Aadhaar such as name and date of birth.
Online registration may be rejected by the respective banks.
Bank will inform the customers whose registration is rejected, with reasons for rejection and request for re-registration with rectification.